MFSXE10-RW V1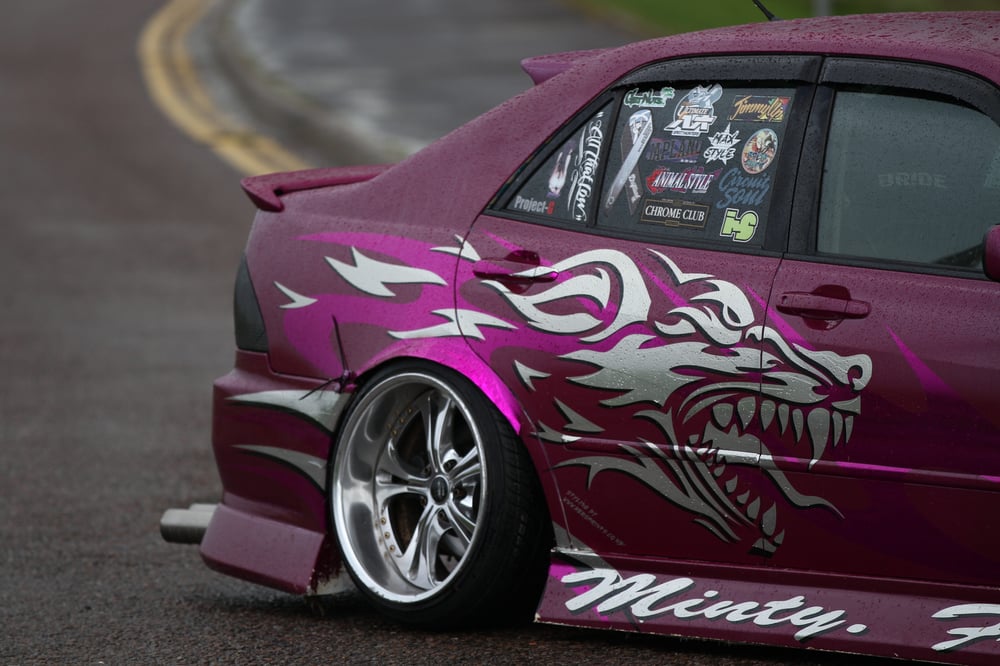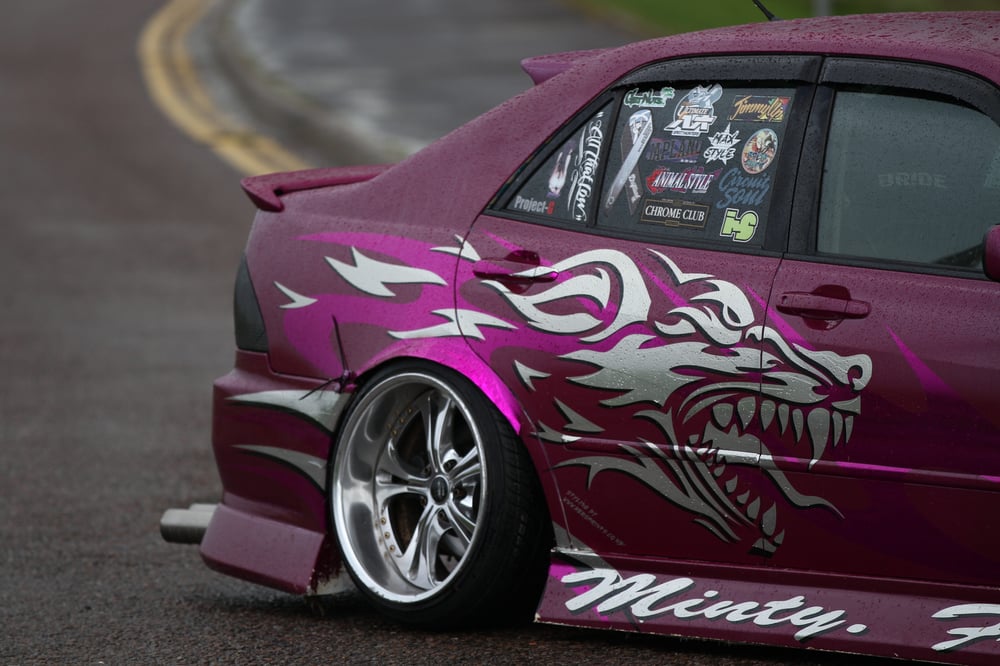 THESE ARE MADE TO ORDER. Please allow 6 weeks for the magic to happen.
The Minty.Fresh Gundam Aero SXE10 Roof Wing V1 (A.k.a. MF SXE 10 - RW)
Handcrafted in the Highlands, these roof wings will fit all IS200/IS300 and Altezza models.
*NOTE: All our Gundam Aero comes in Pink Pigment Gel coat and require prep work prior to painting and fitting by a professional.
**NOTE: Wing does not come with fitting tape or tiger seal - Which we advise to use.
*** WE CANNOT SHIP TO RUSSIA CURRENTLY - PLEASE EMAIL US.